Wednesday, 20 March 2013
I'm planning on making some gorgeous little dresses for baby bubble as she's getting a bit bigger now. I have enough fabric stashed away and it would make sense to use it! and save some money as some are quite expensive. Here are some ideas that I've found so far:
Posted by

Mary Elliott
at 20.3.13
1 comment:

Tuesday, 12 March 2013
When I have a little time I'm learning how to crochet and have fallen in love with crochet edging. It doesn't take very long to create something really special and beautiful. I'm still learning and can't wait for it all to 'fall into place' and I can show off some of my creations! For now I have found these stunning creations on Etsy to share with you.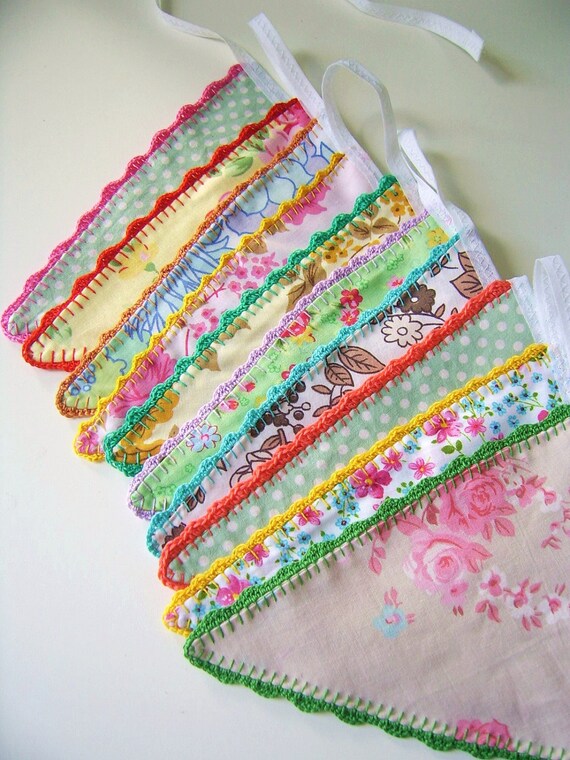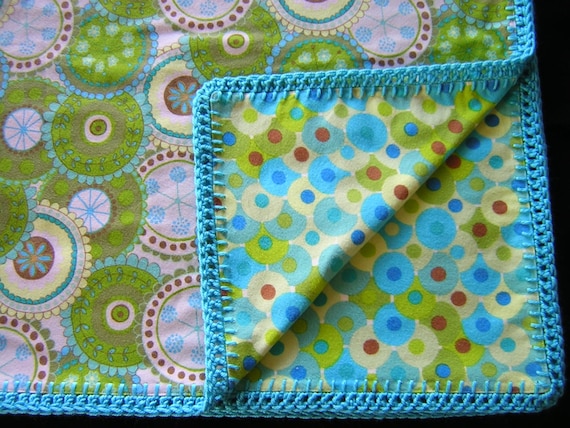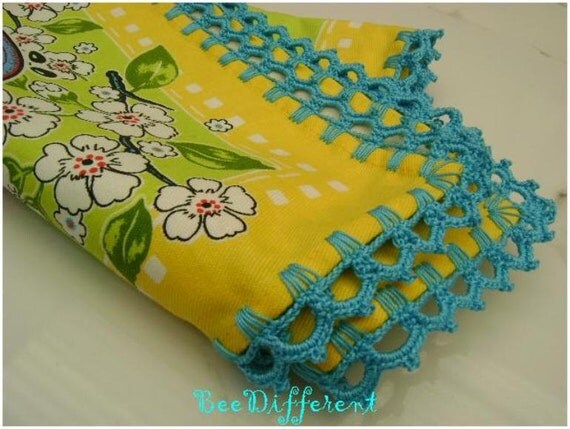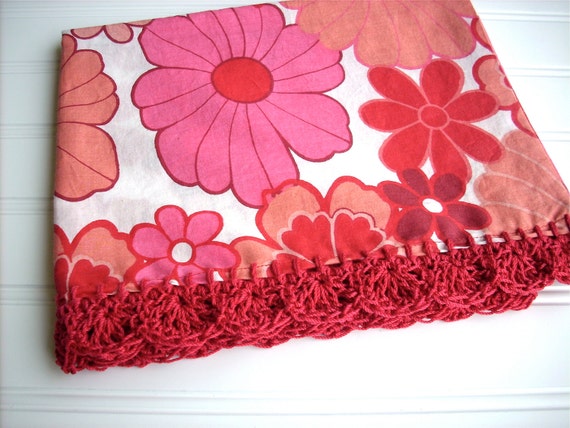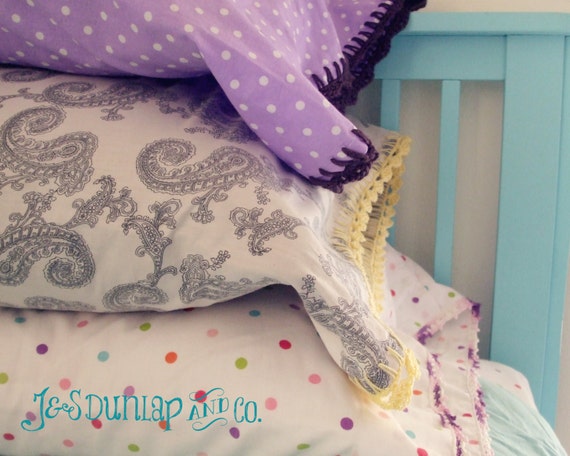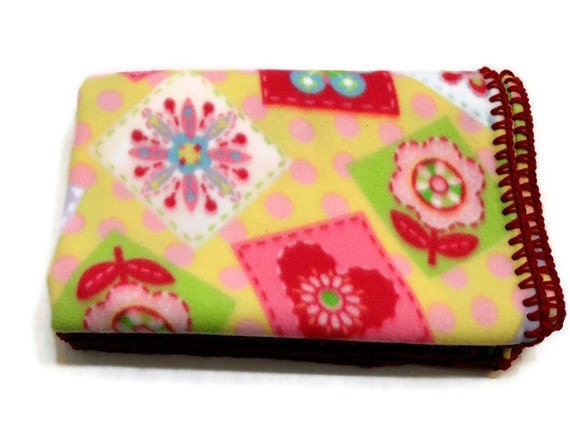 Posted by

Mary Elliott
at 12.3.13
4 comments: